After almost thirty years in the chemical products industry, chemical engineer Jose Rodriguez founded Aktopa. From the onset, the vision for the company was clear: deliver chemical solutions that go beyond the status quo. All too often, limitations imposed on chemical market participants leave them feeling unheard and unsupported. Jose knew that he could leverage his career-established relationships, technical know-how, and bold entrepreneurial vision, to generate better solutions for this sector of the chemical market. So, he did.

Today, Aktopa (which, in its indigenous Spanish roots, means first place) specializes in a chemical solutions business model that puts customers' needs first. This foundational principle has driven the company's operation, growth, and expansion for the last 20 years – a time during which Aktopa has gone from selling one product to providing over 100 different chemistries. Yet, despite its considerable growth, Aktopa has not wavered from its founding principle of unparalleled customer service.
Who

we are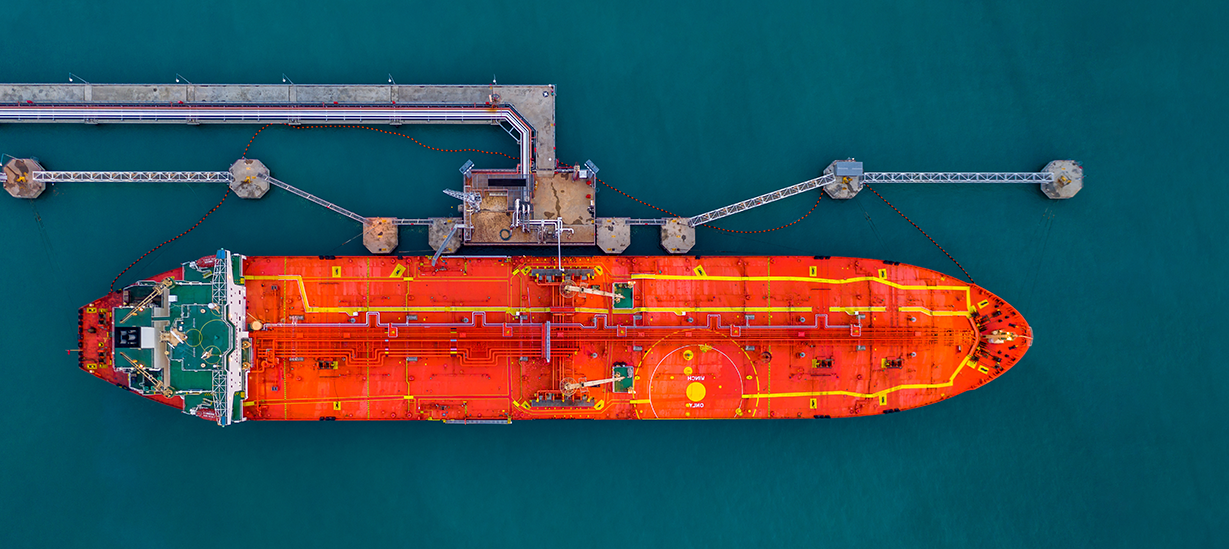 A team of chemical and industrial engineers, logistics and supply chain professionals, finance and accounting executives, and business entrepreneurs...
At Aktopa, we are passionate.
We are ready to provide solutions: every time, on time, and at the most efficient and effective cost-point. While we are growing in size, our focus on a short list of simple and straight-forward values hasn't changed. In fact, these values make up the cornerstones of our company.
COMMUNICATION & TRANSPARENCY
Aktopa prides itself on having the technical knowledge and integrity to respond to your product inquiries quickly, honestly, and respectfully. We don't drag customers through countless voicemails or email strings. We believe in real-time conversations that provide real-time solutions.

PERSISTENCE & FOLLOW-THROUGH
Aktopa's contracts with logistical and transportation partners, as well as persistent, detail-oriented management, ensures that customer shipments can be tracked in real time and delivered on schedule. If challenges arise, our Operations Department is ready and available to troubleshoot them.
PERSONAL TOUCH
At Aktopa, we welcome phone calls, questions, and concerns. These are not problems, they're opportunities. They are opportunities for us to connect, to adapt to your needs, and to add value to your supply chain… with personalized attention.
COLLECTIVE SUCCESS
At Aktopa, we believe that working together is the most effective way to generate results. This team mindset drives our collaboration internally, as well as with our suppliers and customers. Together, we embrace challenges so that customers can benefit.